100% UV-blocking polycarbonate lenses

Wooden nose pads

Comfortable medium fit on your face

Padauk( Pterocarpus )
Polished frame and temple arms

PROTECT THE EYES FROM SUNLIGHT THAT CAN HARM
THE CONJUNCTIVE AND CORNER OF THE EYES.
COME with a Generic Soft Pouch and SHIPPED WITH CARE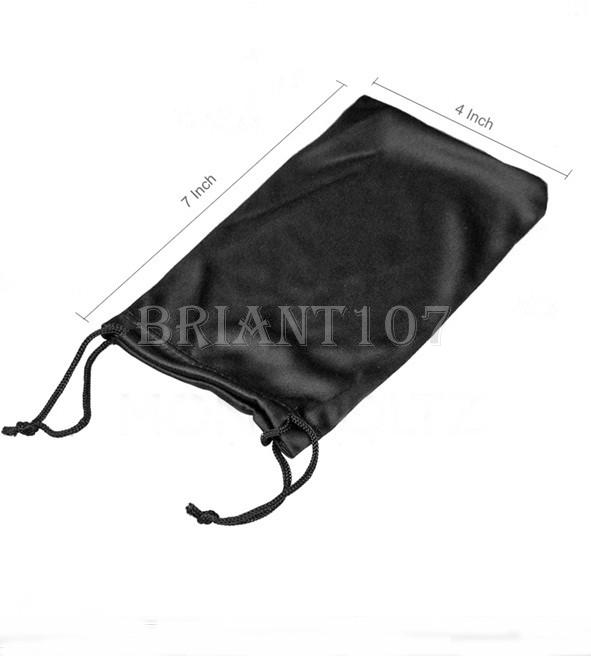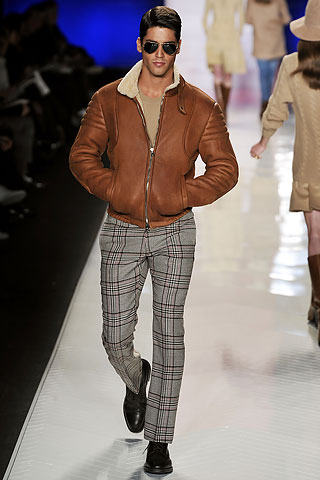 PADAUK(Pterocarpus)
Padauk wood is obtained from several species of Pterocarpus. All padauks are of African or Asian origin. Padauks are valued for their toughness, stability in use, and decorativeness, most having a reddish wood.
The padauk found most often is African Padauk from Pterocarpus soyauxii which, when freshly cut, is a very bright red but when exposed to sunlight fades over time to a warm brown. Its color makes it a favorite among woodworkers.
Padauks can be confused with rosewoods to which they are somewhat related, but as a general rule padauks are coarser and less decorative in figure. Like rosewood, padauk is sometimes used to make xylophone and marimba keys, and guitars.
Common Uses: Veneer, flooring, turned objects, musical instruments, furniture, tool handles, and other small specialty wood objects.
Padauk is moderately heavy, strong, and stiff, with exceptional stability. Itís a popular hardwood among hobbyist woodworkers because of its unique color.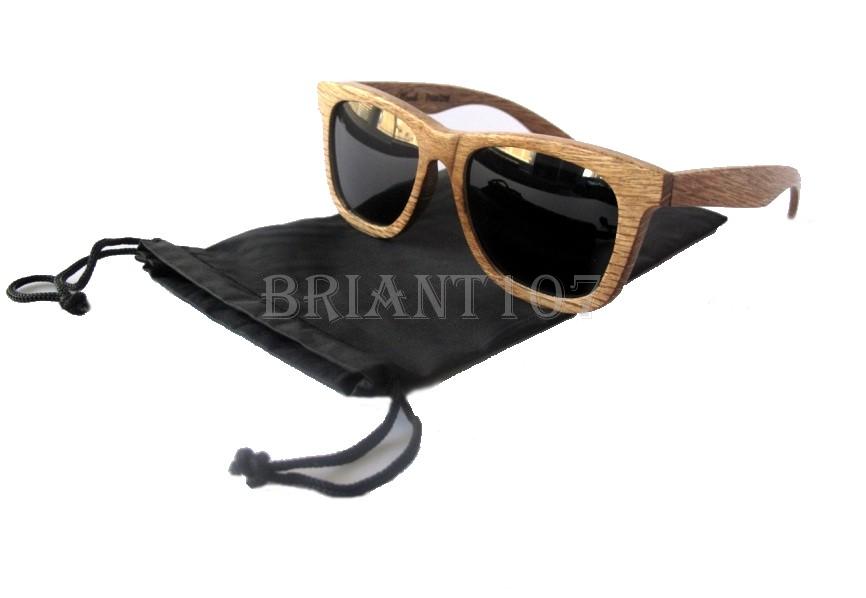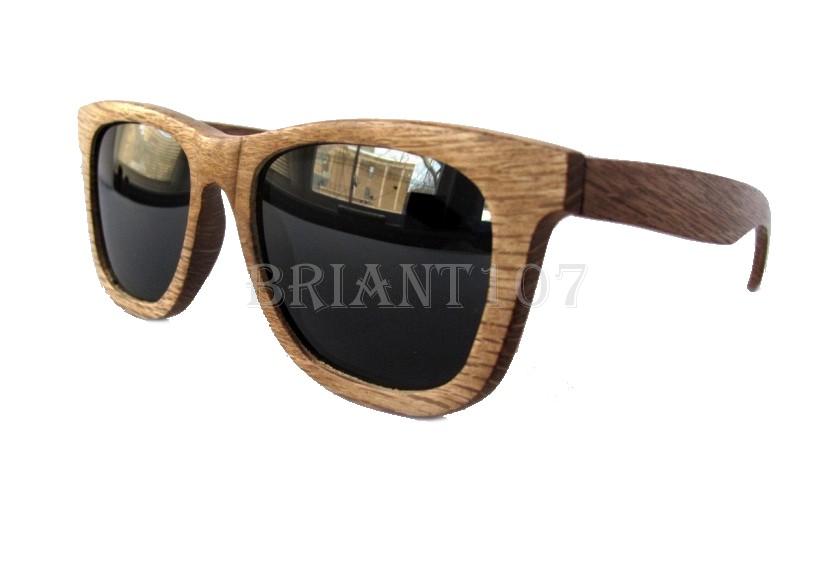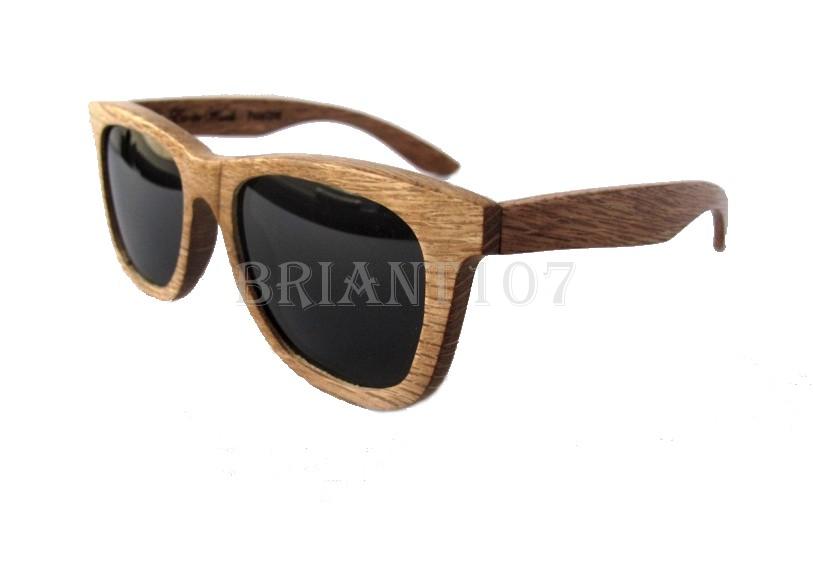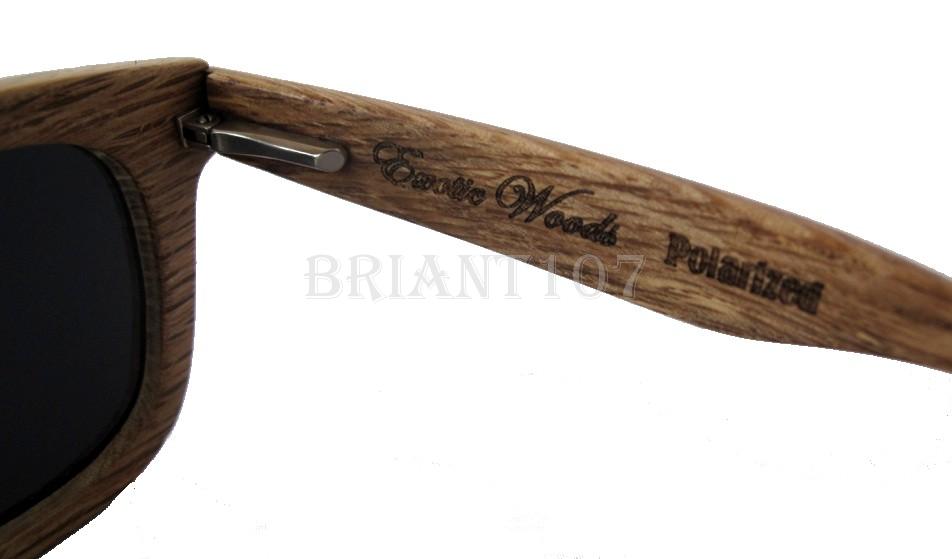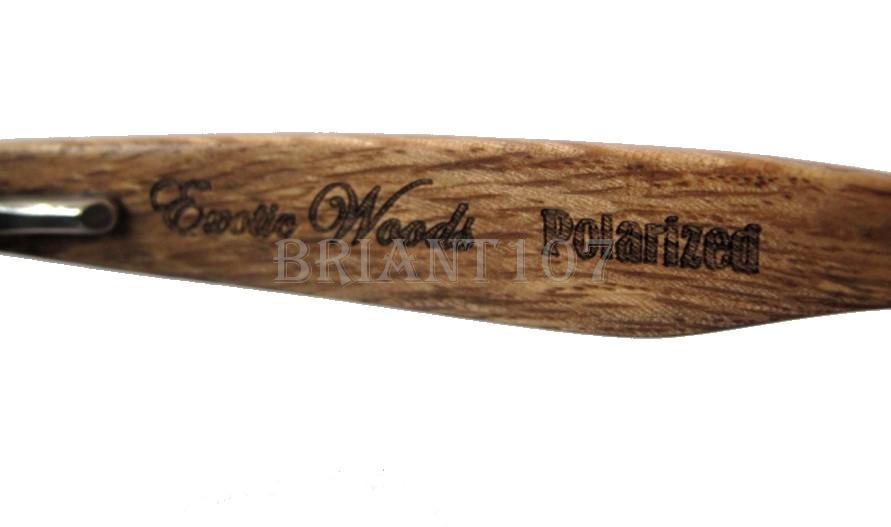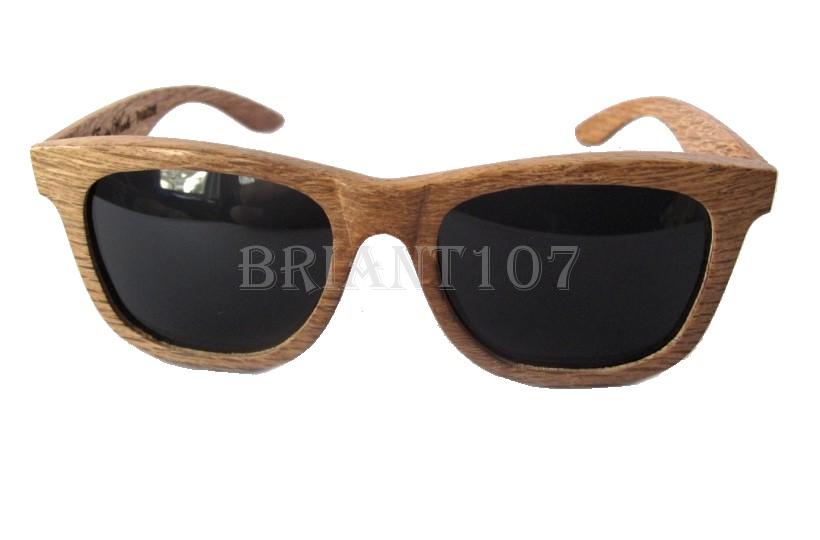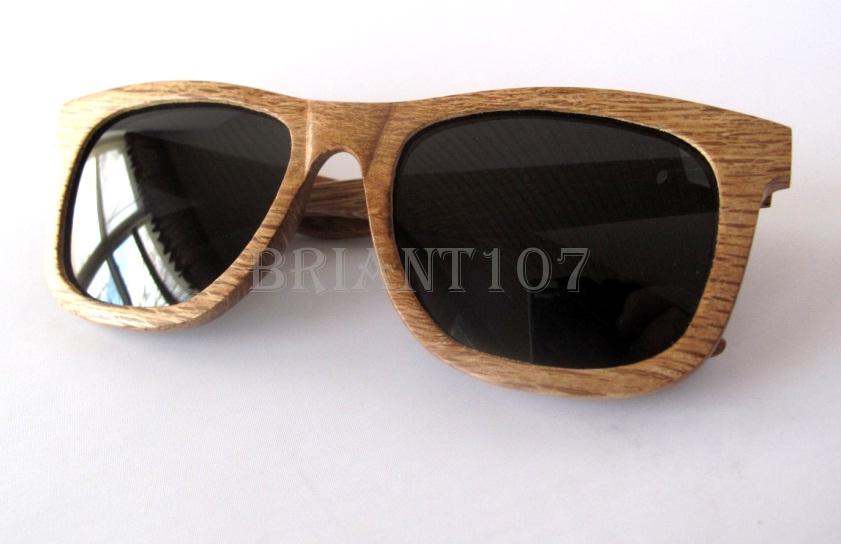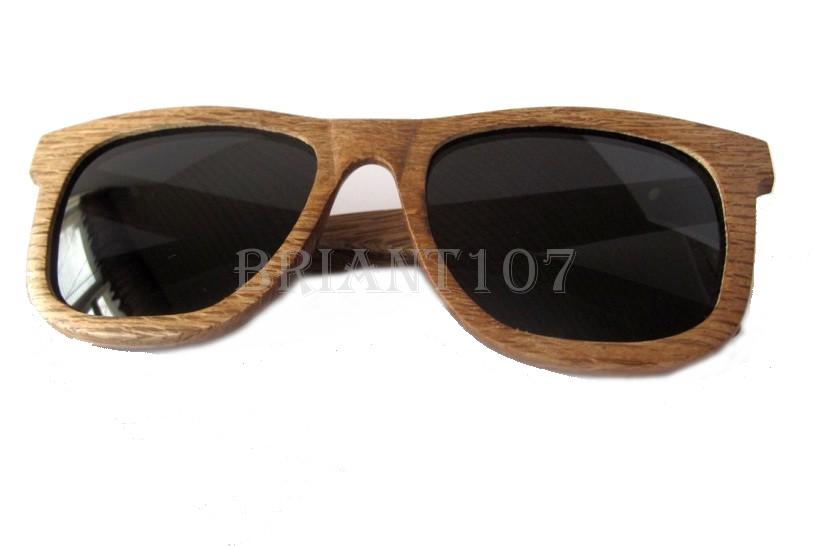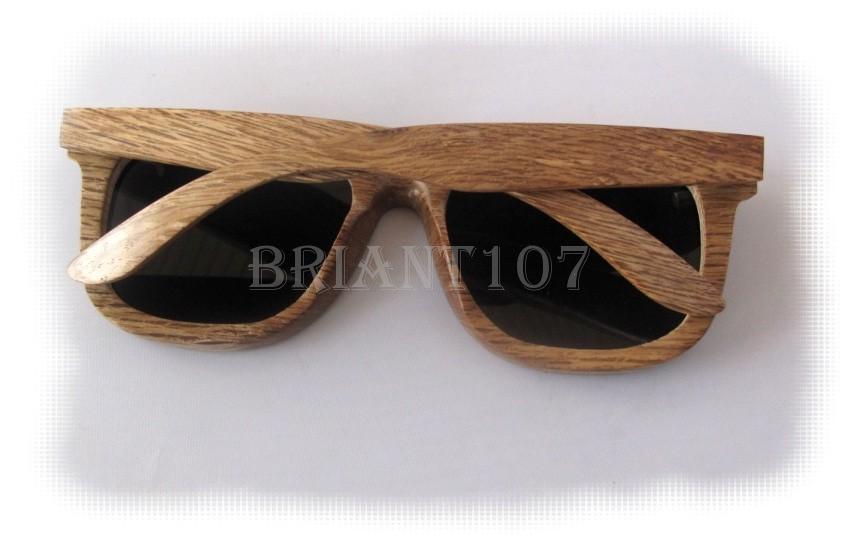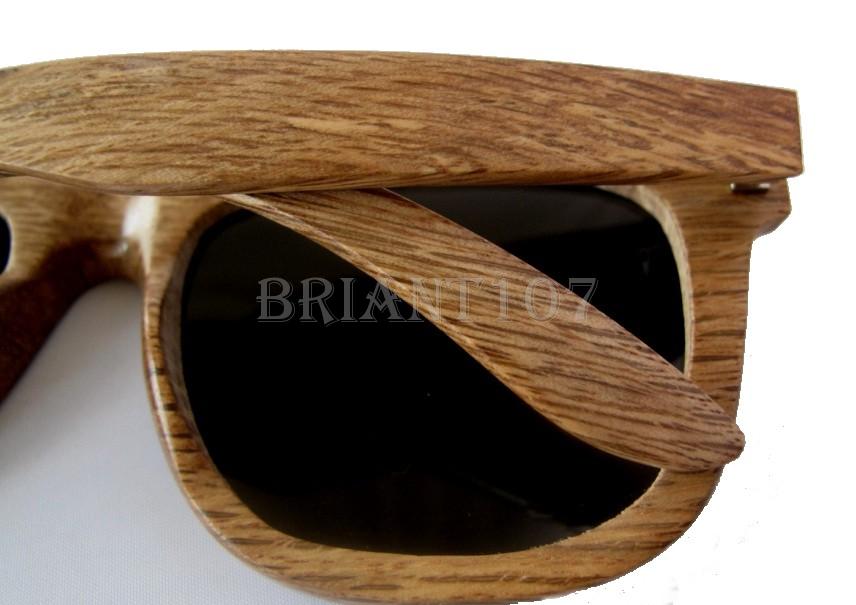 NATURAL WOODEN COLOR ON FRAME AND ARM LEGS
LASER ENGRAVED "EXOTIC WOODS"
STAINLESS STEEL OPTICAL HINGES
POLARIZED LENS OFFER 100% UVA/UVB PROTECTION
MICROFIBER BAG/POUCH INCLUDED
FRAME MEASUREMENTS: 63-13-140mm
UNISEX STYLE - THEY LOOK GREAT ON BOTH MEN AND WOMEN
THEY FLOAT!

Eye - 2-1/2" or 63mm
Bridge - 1/2" or 13mm
Vertical - 2" or 51mm
Temple Arm - 5-1/2" or 140mm
All of our listing items are authentic products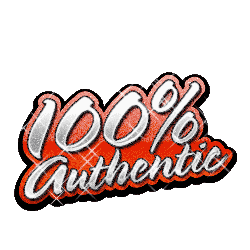 RETURNS: PLEASE CONTACT ME AND SEND BACK THE ITEM FOR A FULL REFUND MINUS SHIPPING & HANDLING.
THANKS FOR LOOKING